When Apple released its new HomePod smart speaker in early 2017, most early reviews echoed the same sentiments: the sound is impressive; the contribution of Siri, the company's digital assistant, much less so. A review in the New York Times raved about how much better the HomePod's audio quality was than those of similar offerings from Amazon and Google, but went on to bash the Apple for its inability to summon rides from Uber.
While the Uber problem might be a deal killer for some, to me a more troubling shortcoming of Apple's HomePod ($349 USD) is that it fails to deliver basic features found in other Wi-Fi speakers, one of which is synchronized multiroom playback. Your house may be loaded up with a dozen or more HomePods, but at present you can stream to only one speaker at a time from an iOS device. In contrast, Apple's iTunes desktop app will stream music to multiple speakers, though synchronization can be spotty due to latency. Meanwhile, the DTS Play-Fi, Chromecast Built-in, Bluesound, and Sonos streaming protocols that power competing Wi-Fi speakers support synchronized, simultaneous, latency-free streaming through multiple speakers throughout the home, as well as streaming from different sources in different speaker zones -- all controllable from your smartphone or tablet.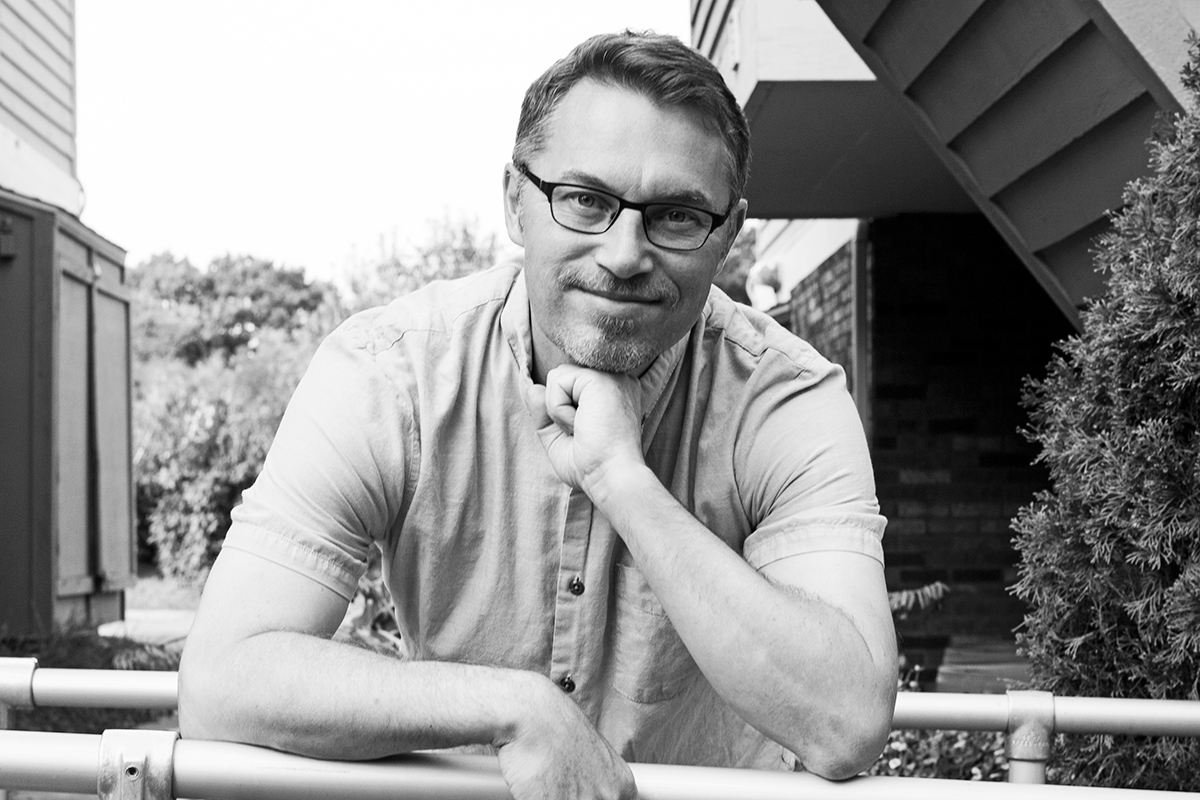 Another problem: You can't pair two HomePods to reproduce the left and right channels of a single stereo signal -- a feature supported by all of the streaming protocols just mentioned. No multiroom streaming, no stereo pairing, no Uber on command: How did Apple, an innovator in playback hardware for digital music, and a company with vast financial resources, fall so far behind the pack?
Music in the air
Apple wasn't always a music-streaming laggard. Their AirTunes protocol -- renamed AirPlay in 2010, when Apple added support for video and photos -- provided an early alternative to Sonos systems. In the late 2000s, I used Apple's AirPort Express Wi-Fi access point ($99), which has an optical digital output jack, to stream music from iTunes on a computer in my home office to the stereo in my living room. Apple's Remote app, running on an iPod Touch, provided playback control. While that sort of functionality is now commonplace, streaming uncompressed digital audio from my computer directly to my system's DAC via Wi-Fi, and controlling it with my iPod Touch, seemed, at the time, downright futuristic.
Apple scruffs
The HomePod's Siri problems are apparently due to its patchwork foundation -- Apple acquired the basic technology behind Siri in 2010 -- and low prioritization within the company: Siri's main proponent was reportedly Apple CEO Steve Jobs, who died in 2011. The speaker's other limitations, however, can be attributed to the outdated AirPlay. The HomePod's arrival was supposed to coincide with the launch of an updated streaming protocol called AirPlay 2, but that launch is now anticipated for late 2018.
Interestingly, that new Apple media streaming protocol had already appeared, in a developer beta version of iOS 11, but disappeared from subsequent versions. (The official current version of iOS is 11.3.) Features Apple has listed for AirPlay 2 include an ability to control streaming to multiple rooms from within iOS Home -- the same app used to control smart-home devices compatible with Apple's HomeKit framework. AirPlay 2 will also support the FLAC format, and let users pair speakers for stereo playback. Instead of simply providing stereo, however, Apple claims that linked HomePods will "automatically detect and balance each other," using "advanced beamforming capabilities . . . to create a wider, more immersive soundstage than a traditional stereo pair."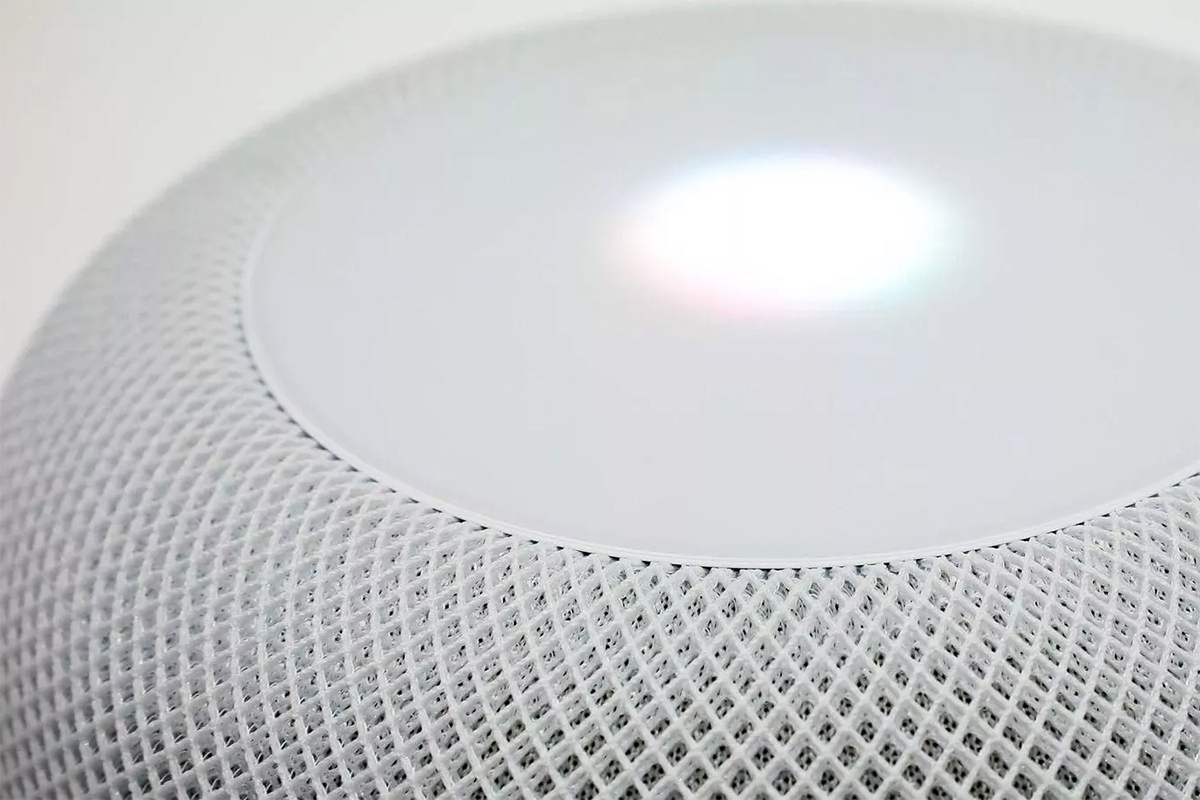 Since AirPlay 2 is integrated with HomeKit, you'll be able to command Siri to play music on a specific speaker, or on multiple speakers in different rooms. That feature is limited to Apple Music subscribers, however, because Siri can only control playback from Apple Music. While that means you won't be able to ask Siri to stream tracks and playlists from Tidal or Spotify to a HomePod, third-party apps should be able to stream music to multiple speakers using AirPlay 2.
What's not yet fully known about AirPlay 2 is if it will support existing AirPlay devices. A common use for an Apple TV media receiver is to stream music via AirPlay to a stereo or home-theater system. Apple has said that both its fourth-generation and new Apple TV 4K boxes will support AirPlay 2, following an update of TvOS. It may also be possible that older AirPlay speakers can be made compatible with AirPlay 2 through a firmware update. However, the new format's more intensive hardware requirements -- necessary to control latency problems and improve reliability of playback -- will likely mean that some older AirPlay speakers can't be upgraded.
AirPlay, too
Many audio manufacturers have announced support for AirPlay 2: Bang & Olufsen, Bluesound, Bowers & Wilkins, Definitive Technology, Denon, Devialet, Dynaudio, Marantz, McIntosh, Naim, and Polk, to name a few. Sonos, which previously lacked AirPlay, has announced that future speakers will support AirPlay 2, and that older Sonos models can be made AirPlay 2-compatible through a forthcoming firmware update.
In the race for wirelessly streamed music, will AirPlay 2 allow Apple to catch up? Right now, Apple seems to face a serious challenge: a growing number of companies that make Wi-Fi speakers rely on DTS Play-Fi and Chromecast Built-in, and for $35 you can buy a Google Chromecast Audio receiver, to add hi-rez wireless streaming to an existing audio system. Voice control has also become increasingly important -- even Sonos has restructured its company to focus on that technology. AirPlay 2 could help level the playing field for Apple, but with Siri sounding like a dunce compared with Alexa and Google Assistant, the HomePod may end up being a tough sell.
. . . Al Griffin
This email address is being protected from spambots. You need JavaScript enabled to view it.